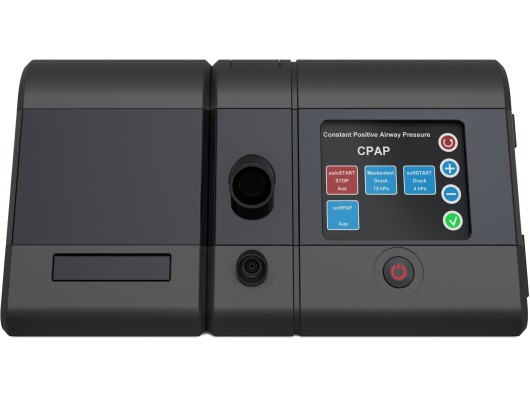 How to get a CPAP machine for free or on the cheap
By Jason Wooden, PhD | August 2, 2023
The challenges of getting a CPAP machine for free

I get why you're desperate to get your hands on a CPAP unit as soon as you can.
Living with untreated sleep apnea can make for miserable nights and sleep-deprived zombie days.
I remember how I felt when I finally got my CPAP setup. For the first time in years, I slept through the night and woke up with energy to get things done.
CPAP, continuous positive airway pressure, is one of the most effective sleep apnea treatments.  It uses mild air pressure to help keep your airway more open while you sleep.
As ingenuous as CPAP is, it goes without saying that CPAP is only effective if it's being used.
Whether you're strapped for cash or you're stuck with poor health insurance coverage, it can be challenging to get a CPAP machine for free.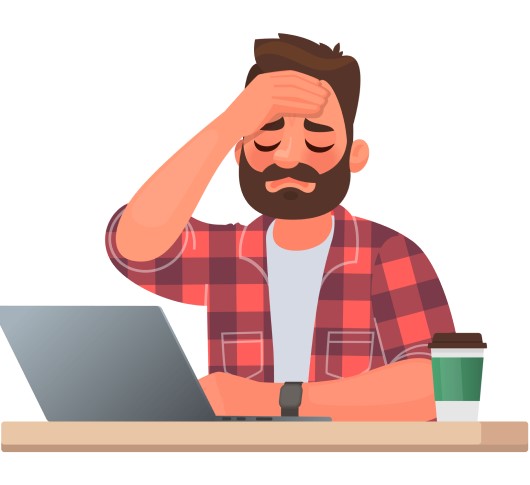 First, there's the continuing worldwide shortage of CPAP machines that started during the COVID pandemic.  Next, there's the current economy and run-away inflation which means we all have less money to go around.
So, you're talking MORE people looking with FEWER available machines whether new or used.
Also, keep in mind the you get what you pay for and your options will be limited to mostly used machines.
And they're going be some tradeoffs.
However, I know like most people you're doing the best you can and you really need to do something sooner rather than later.
The stakes are just too high – strained relationships, poor job performance, and an increased risk for a myriad of life threatening health issues.
Let's take a look at your options.
How to get a cpap machine for free or on the cheap (ranked by cost)
For starters, there are few ways for you to get a CPAP machine TOTALLY for free.  However, depending on your situation, you may at least be able to get one as close as possible to free.
As you explore your options, be sure to do your home work and ask questions as there are pros & cons for everything.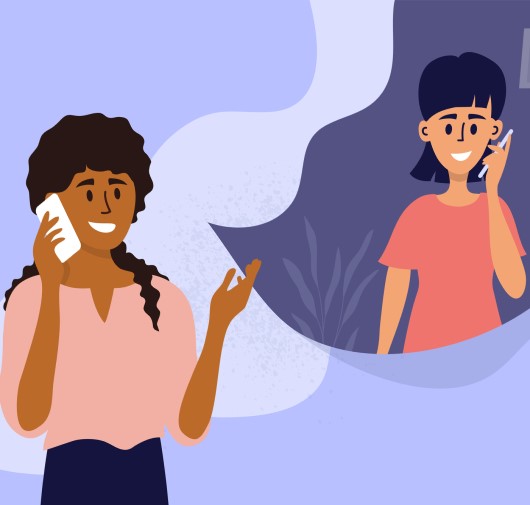 1) A relative or friend
Cost: Free
Requirements: none
With millions of people living with sleep apnea, there's bound to be someone you know who has an older CPAP machine they're no longer using.  It could be they've moved on to a newer setup or they tried and decided it's not for them.
Or perhaps, they're like my father-n-law who longer needs CPAP now that he's loss some weight.
Regardless, it's worth asking around.  The upsides from are convenience, cost, and the chance to more quickly find out whether CPAP can do the trick for you.
However, it's important to be aware of downsides that used CPAP machines come with:
germs from the previous owner
getting sick
machine might be at the end of life expectancy
features may not work properly
wrong machine and settings for your symptoms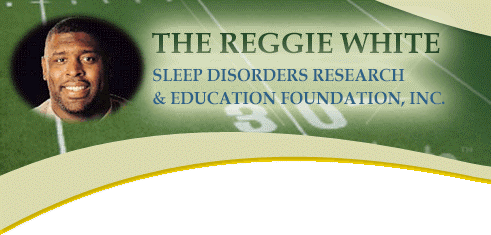 2) The Reggie White Foundation
Cost: nominal fee
Requirements: proof of financial hardship
Web site: http://www.reggiewhitefoundation.org/
The Reggie White Foundation is a 501(c)(3) organization that provides CPAP therapy equipment to those who might otherwise be unable to secure the needed equipment.  The Foundation was co-founded after Reggie White's premature death, by his wife Sara, in conjunction with the Sleep Wellness Institute in Wisconsin.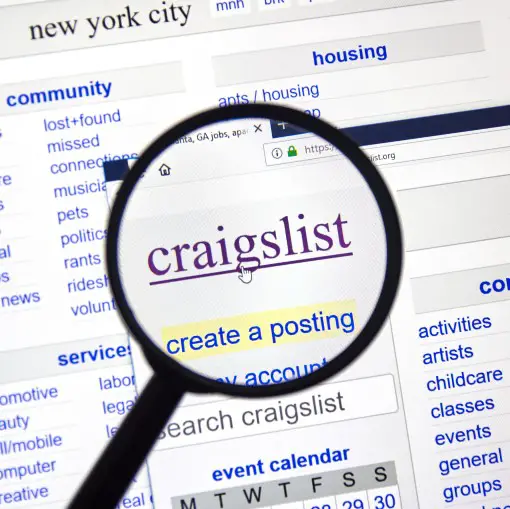 3) Craigslist
Cost: $100 – $500
Requirements: none
Web site: https://www.craigslist.org/about/sites
On sites like Craigslist you'll find a variety of CPAP machines listed by private sellers.
Keep in mind you get what you pay for.  Similar to getting a used machine from a friend or relative, there's still the potential downsides from a private sale – health risks from a poorly sanitized machine, the wrong pressure settings, and getting a unit beyond its life span.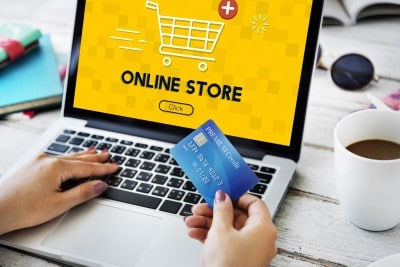 4) Online refurbished CPAP machine seller
Cost: $200 – $1500 (online)
Requirements: prescription for CPAP
Online you can find outlets that sell refurbished used machines at a discounted price:
1800CPAP.COM
Repap.com
Keep in mind these are Class II Medical Devices so they'll need a copy of your CPAP prescription before shipping to you.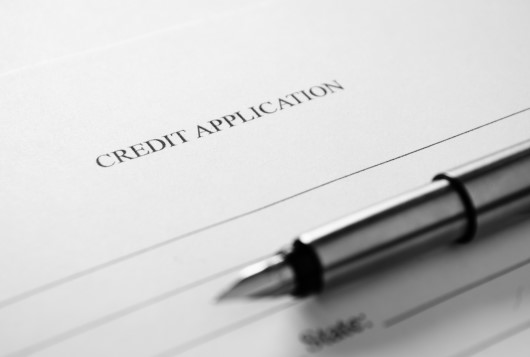 5) Financing
Some online sellers offer payment plans for a brand new machine:
Pay for over 6, 12 or 24 months at rates range from 0% to 29.99% AP
Choose to pay over 3, 6, or 12 months with rates from 10-30% APR
Pay for your order over up to 24 months at competitive interest rates, or over 6 months at as low as 0% APR.
How to get a CPAP prescription for free or on the cheap
Many of the low cost options for getting a CPAP machine on the cheap still require a prescription, including many online sellers.
That's because CPAP machines are regulated as medical devices in many countries which means you need an official diagnosis and prescription.
Yes, medical devices require a prescription, but did you know that getting a real diagnosis is important for other reasons?
Until you have been tested in a sleep study, you won't know what you're up against and which options to try first.  And there are other sleep disorders and health issues that could be causing you sleep problems.
Try a free clinic (US)

Cost: Free
You may be able to get a CPAP prescription through a physician at a free or subsidized health clinic:
Check with a sleep clinic
Cost: Free
Check with sleep clinics in your area to see if they have any options for people with no insurance.  Speak with a manager and explain your situation.
They may have reduced rates.  Some sleep centers have federal funds or private grants to provide services to uninsured, low income, or unemployed people.
Find a sleep center near you (US)
In-home sleep apnea test
Cost: $200-$300
Online you'll find companies that offer remote lab testing which can be a cheaper alternative to an overnight test in a sleep clinic.
Some are "one-stop-shop" – you can get a home sleep test, diagnosis, prescription, and your treatment all at one place.
Typically, the process is:
-Order test kit
-Take the overnight sleep test
-Send kit back to the company
-Results get analyzed by a sleep specialist
-Results sent back to you or a doctor
What else besides CPAP you can do for free to help improve your symptoms
CPAP isn't the only that can help get your sleep apnea under control.  There's plenty you can do for free to improve your symptoms.
Get the best sleep you can
Why make things any harder than they already are?  Getting a good night's rest can be tough enough for people living with sleep apnea.
You need to do everything you can to get the best possible sleep every night. 
That means you need to be following the rules of sleep hygiene, the everyday habits that can make or break sleep:
wake up and go to bed at the same time every day
physical activity
avoid naps
avoid large meals, alcohol, and stimulants such as caffeine before bedtime
maintain a bedtime routine
avoid TVs, laptops, and other electronics near bedtime
keep your bedroom dark, cool, quiet, & relaxing
Lifestyle changes:
Avoid substances like alcohol that may relax your throat muscles too much or smoking which irritate your airway.
Try sleeping on your side
It's not uncommon for a spouse or bed mate to prompt a loud snorer to sleep on their side for a bit of relief.
It turns out sleeping on your side instead of your back can also help with sleep apnea.  Depending on the severity of your symptoms, it can help keep your throat more open and less prone to breathing interruptions.
Some people even claim that sleeping upright in a recliner helps.
Try a wedge pillow
Recent research has found that elevating your head slightly with a wedge pillow at an angle of 7.5-degrees can help improve sleep apnea symptoms.  Researchers found that this simple trick was able to reduce the severity of sleep apnea symptoms by 30 percent and worked best for people with MILD TO MODERATE obstructive sleep apnea.
You can try stacking pillows but you might want to instead give this foam wedge pillow here a try.  It's designed to comfortably align the upper body and head at the right angle. 
(It's also the one I use every night to help my sleep apnea.)
Shed some pounds
About half of people with sleep apnea are overweight, even a small amount of weight loss can help improve symptoms.
Physical activity: 
Besides helping with weight loss, exercise is known to promote deep sleep and there's evidence it can help reduce sleep apnea breathing disruptions.
Watch what you eat
Some experts are now viewing obstructive sleep apnea as a low grade chronic inflammatory disease.  Patients with obstructive sleep apnea, the most common sleep apnea type, have upper airway and systemic inflammation.
Low carb anti-inflammatory diets such as the Mediterranean diet may help.  In fact, a recent study found that a high quality anti-inflammatory diet and an overall healthier lifestyle was linked to a lower risk for sleep apnea.
Eating healthier can also help with weight loss.
You may also be interested in:
About Us

Better Sleep Simplified® was founded as a place for you to get clear and well-researched information.
Our goal is to make sure you know about your options so that you take action sooner rather than later.
Sleep Checklist 
Find out what you're doing right and what to change
Sleep Library: 
Watch and Learn

Hear from experts, sleep specialists, people with insomnia, and others
Affiliate Disclosure
This site is a participant in the Amazon Services LLC Associates Program and other affiliate advertising programs designed to provide a means for sites to earn advertising fees by advertising and linking to them.
Important:  BetterSleepSimplified.com is for informational purposes only and is not intended or implied to be a substitute for professional medical advice, diagnosis, or treatment.  Always consult a physician for sleep and health concerns.  See additional information.