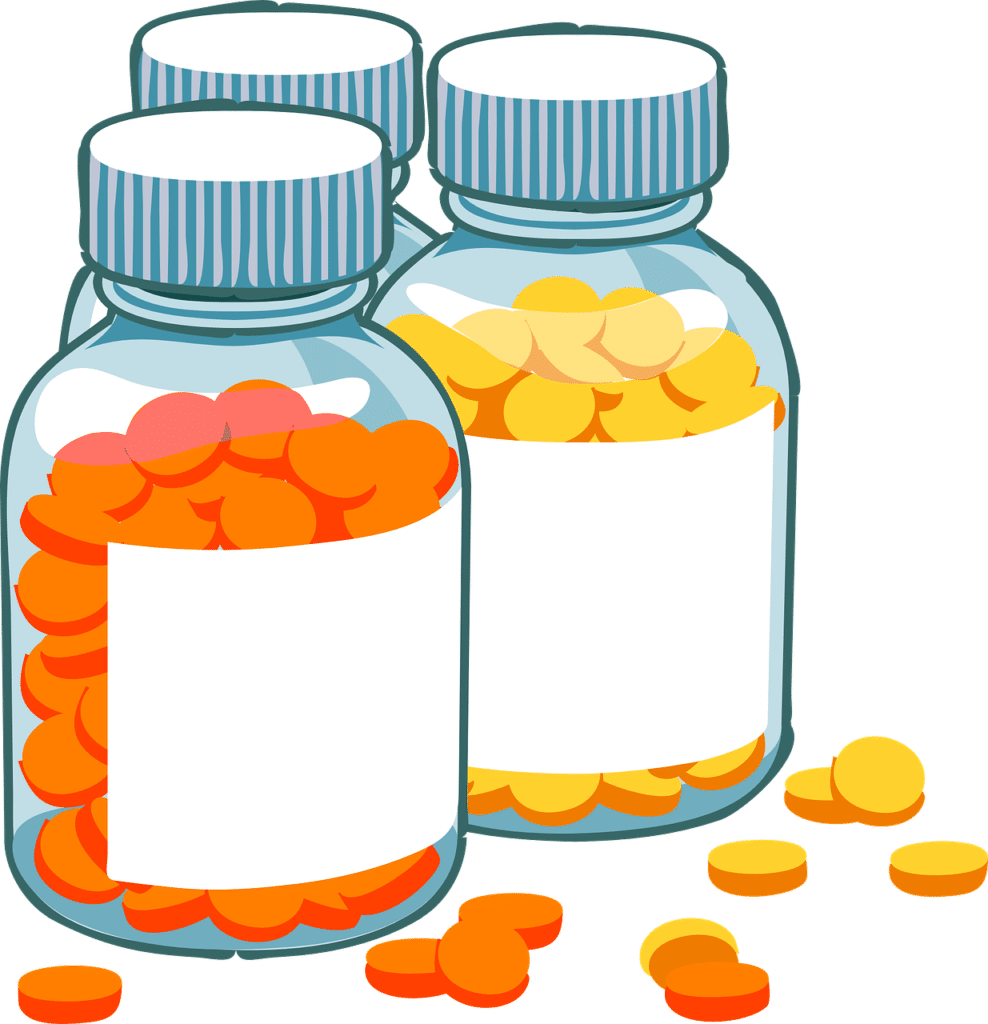 How to Choose A Natural Supplement

Natural sleep aides can be useful, but with so many products available it may be hard sometimes to find one that is safe and useful.
Unfortunately, the FDA does not evaluate supplements for safety or effectiveness so it's important to do your homework.
Here are some things to look for:
Buy from a reputable company with a strong background in health supplements
Have they been around for a while?
Do they provide a phone number where you can get questions answered about ingredients?
Are there lots of online complaints?
Check to see if they use Good Manufacturing Practices (GMP)
Look on the manufacturer's website to see whether they comply with GMP facility standards that the US Food and Drug Administration mandates for pharmaceuticals.
This means they have a rigorous system in place to insure product quality.
You can also check trade association lists such as the Natural Products Association GMP Certified List.
Check to see if they have a certificate of analysis (COA)
Look on the manufacturer's website to see whether they have COAs for each ingredient in a supplement.
This indicates that the raw materials have been tested by an independent lab and deemed to be within specifications for purity.
Look for quality assurance seals on the product label from third-party organizations such as Consumer Lab, NSF International, or US Pharmacopeia: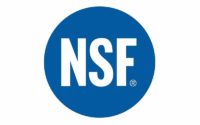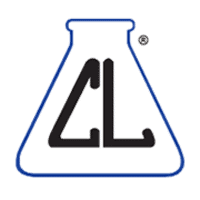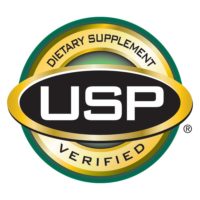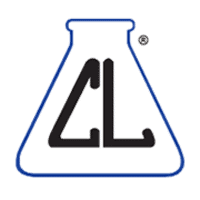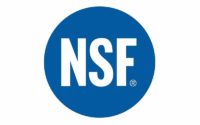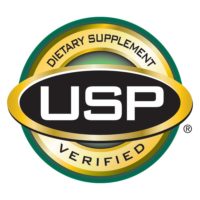 Look for a product that contains a preparation shown in research to help
If the supplement has been tested in clinical studies:
Check to see what ingredients were in the preparation tested
Check to see what formulation was used (pill, liquid extract?)
Check with the FDA to see if any safety advisories have been issued for the product
Check with a complementary health specialist (i.e., naturopathic physician, alternative medicine practitioner)
This is probably one of the more helpful things you can do.
A certified herbalist, naturopathic physician, or alternative medicine practitioner are an excellent source for guidance.
They can recommend:
The best preparation to use (capsules, extracts, or tea?)
Brands they trust
How best to use the supplement (dosage, frequency, time of day)
Other issues you should be aware of
Places to learn more about natural supplements:
About Us

Better Sleep Simplified® was founded as a place for you to get clear and well-researched information.
Our goal is to make sure you know about your options so that you take action sooner rather than later.
Newsletter Sign Up

Get the latest ideas to improve your sleep
Affiliate Disclosure
This site is a participant in the Amazon Services LLC Associates Program and other affiliate advertising programs designed to provide a means for sites to earn advertising fees by advertising and linking to them.
Important:  BetterSleepSimplified.com is for informational purposes only and is not intended or implied to be a substitute for professional medical advice, diagnosis, or treatment.  Always consult a physician for sleep and health concerns.  See additional information.