Online forums can provide practical information as you deal with sleep issues.  However, they are no substitute for a doctor, so be sure to seek help from a sleep specialist.
Below are some forums that may be helpful.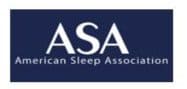 American Sleep Association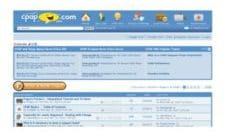 An online forum with over 40,000 friendly CPAP users where you exchange ideas, learn about industry developments, and exchange experiences with products.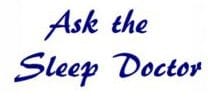 Ask the Sleep Doctor Blogs
Question & Answers with sleep doctors on a variety sleep issues, sponsored by the American Sleep Association.

Narcolepsy Network Community Forums
Visit this site for information on diagnosis, treatment, and many other issues for narcolepsy, a life-long sleep disorder that affects the control of sleep and wakefulness.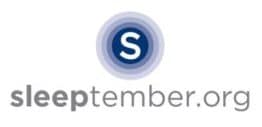 An American Sleep Apnea Association sleep health forum, community discussions on a wide variety of sleep issues.
About Us

Better Sleep Simplified® was founded as a place for you to get clear and well-researched information.
Our goal is to make sure you know about your options so that you take action sooner rather than later.
Sleep Checklist 
Find out what you're doing right and what to change
Sleep Library: 
Watch and Learn

Hear from experts, sleep specialists, people with insomnia, and others
Newsletter Sign Up

Get the latest ideas to improve your sleep
Affiliate Disclosure
This site is a participant in the Amazon Services LLC Associates Program and other affiliate advertising programs designed to provide a means for sites to earn advertising fees by advertising and linking to them.
Important:  BetterSleepSimplified.com is for informational purposes only and is not intended or implied to be a substitute for professional medical advice, diagnosis, or treatment.  Always consult a physician for sleep and health concerns.  See additional information.