American Sleep Association
ASA is a national organization dedicated to increasing awareness about sleep and sleep disorders.

American Sleep Apnea Association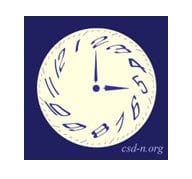 Circadian Sleep Disorders Network
A non-profit focused on people with neurologic disorders in which the sleep-wake cycle is out of sync with the day-night cycle.

Narcolepsy is a life-long neurological sleep disorder that affects the control of sleep and wakefulness.  The Narcolepsy Network provides information about treatments and emotional support for patients & family members.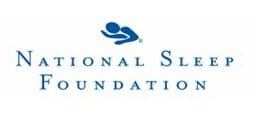 National Sleep Foundation
Founded in 1990 by leaders in sleep medicine, NSF is a trusted resource for sleep science, healthy sleep habits, and sleep disorders to medical professionals, patients, and the public.
Restless Legs Syndrome Foundation
The leading organization for science-based education and patient services for people suffering from restless legs syndrome, a neurological disorder that causes irresistible urges to move legs or other parts of the body.
Kleine Levin Syndrome Foundation
KLS is a neurological disorder characterized by recurring periods of excessive amounts of sleep. The KLS Foundation provides information and support to those diagnosed with KLS and their families.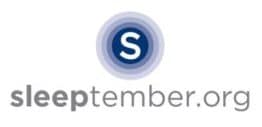 A community of people with chronic health conditions, patient advocates, non-profit organizations, and other partners working together to raise awareness of how sleep impacts health, safety, well-being, and productivity.  Promotes activities to help members improve their own sleep habits and raise funds for sleep research.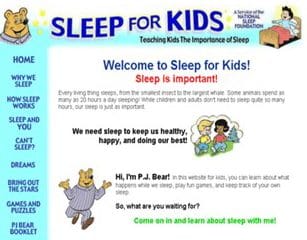 About Us

Better Sleep Simplified® was founded as a place for you to get clear and well-researched information.
Our goal is to make sure you know about your options so that you take action sooner rather than later.
Sleep Checklist 
Find out what you're doing right and what to change
Sleep Library: 
Watch and Learn

Hear from experts, sleep specialists, people with insomnia, and others
Newsletter Sign Up

Get the latest ideas to improve your sleep
Affiliate Disclosure
This site is a participant in the Amazon Services LLC Associates Program and other affiliate advertising programs designed to provide a means for sites to earn advertising fees by advertising and linking to them.
Important:  BetterSleepSimplified.com is for informational purposes only and is not intended or implied to be a substitute for professional medical advice, diagnosis, or treatment.  Always consult a physician for sleep and health concerns.  See additional information.