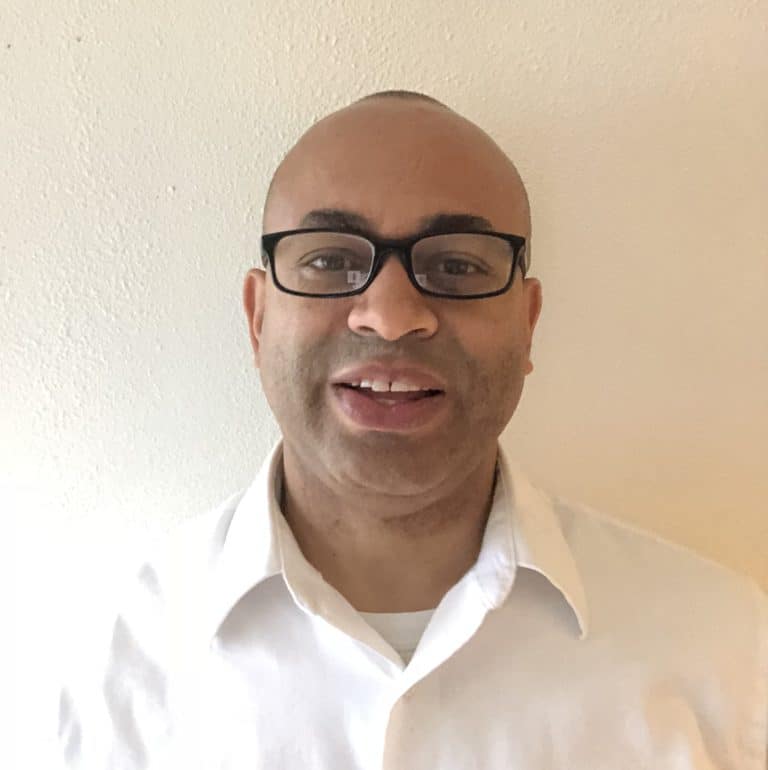 My name is Jason Wooden and I am one of the founders of this site.
I am not a doctor nor a sleep specialist.
I am a recovered insomniac and know how hard it is to get things done after a bad night of sleep.
I know how frustrating life can become when you sleep poorly night after night.
One day, I finally reached the point where I needed to better understand what was happening and what I could do about it.
This experience inspired the creation of Better Sleep Simplified®.
It was founded as a place for you and other insomnia sufferers to get well-researched and easy to understand information about your sleep issues – practical tips, useful resources, and sleep aides that may make a difference.
Our goal is not to replace your physician, just to make sure you know about all of your options.
Our hope is that you take action sooner rather than later so that you sleep better every night.
Because of my own sleep issues and my background in biomedical research (over 20 years!), I was motivated to learn more about sleep.
I was pleasantly surprised to find out that the field of sleep research has come a long way.
Today we know quite a bit about the role of sleep and what happens to your body when sleep is neglected.
There are practical things that you should be doing to improve your sleep and you can start tonight.
Adequate sleep is essential to quality of life, yet it is neglected by so many people.
Others have simply given up.
You are not alone and there are many resources out there – practical ideas, support groups, sleep specialists, treatment centers, and a wide range of sleep aides.
Take action TODAY.
It's well worth it.
Looking for information on a specific topic we haven't covered?  Feel free to leave us a message on our contact page.
Sleep Checklist 
Find out what you're doing right and what to change
Sleep Library: 
Watch and Learn

Hear from experts, sleep specialists, people with insomnia, and others
Newsletter Sign Up

Get the latest ideas to improve your sleep
Affiliate Disclosure
This site is a participant in the Amazon Services LLC Associates Program and other affiliate advertising programs designed to provide a means for sites to earn advertising fees by advertising and linking to them.
Important:  BetterSleepSimplified.com is for informational purposes only and is not intended or implied to be a substitute for professional medical advice, diagnosis, or treatment.  Always consult a physician for sleep and health concerns.  See additional information.